Empowering young people with a physical disability
Promote independence, healthy living and wellbeing through participation in sport
Best Disability Sports Club 2017
Disability doesn't mean you can't achieve in life
What is Rebel Wheelers?
"Empowering young people with a physical disability"
Our mission is to empower children with a physical disability by introducing them to sports in a fun and safe environment. We promote independence, healthy living and well-being through participation in sport.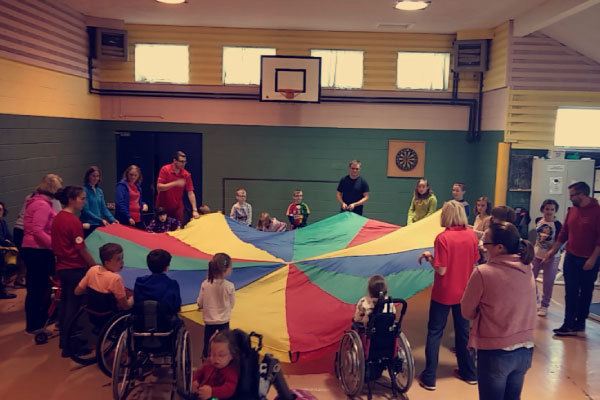 Our Saturday morning club continues to be the gateway for young people from the age of five with a physical disability to experience sports in a fun and safe environment.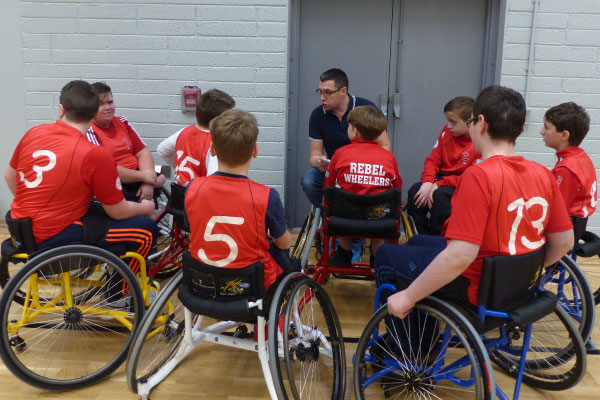 Junior (u-16) and Senior (16+) Wheelchair Basketball team. Both Team compete in the Irish Wheelchair Association Blitz's and National Basketball League.
Wheelchair Rugby team in the Irish League.
Junior and Senior Athletics teams, some of whom have represented Ireland at international level, and at the Irish Wheelchair Association Athletics Grand Prix series.
We work with children to learn about sport and to be included. For many this is first time, we are inclusive and give every child what every their ability to have fun through.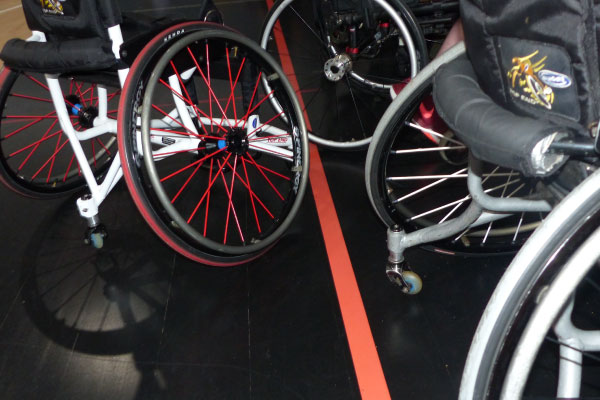 Wheelchairs Throwing frames rugby chairs can be very expensive running into the thousands we apply for funding and help the families for the equipment without putting pressure on families.
Strength & Movement Program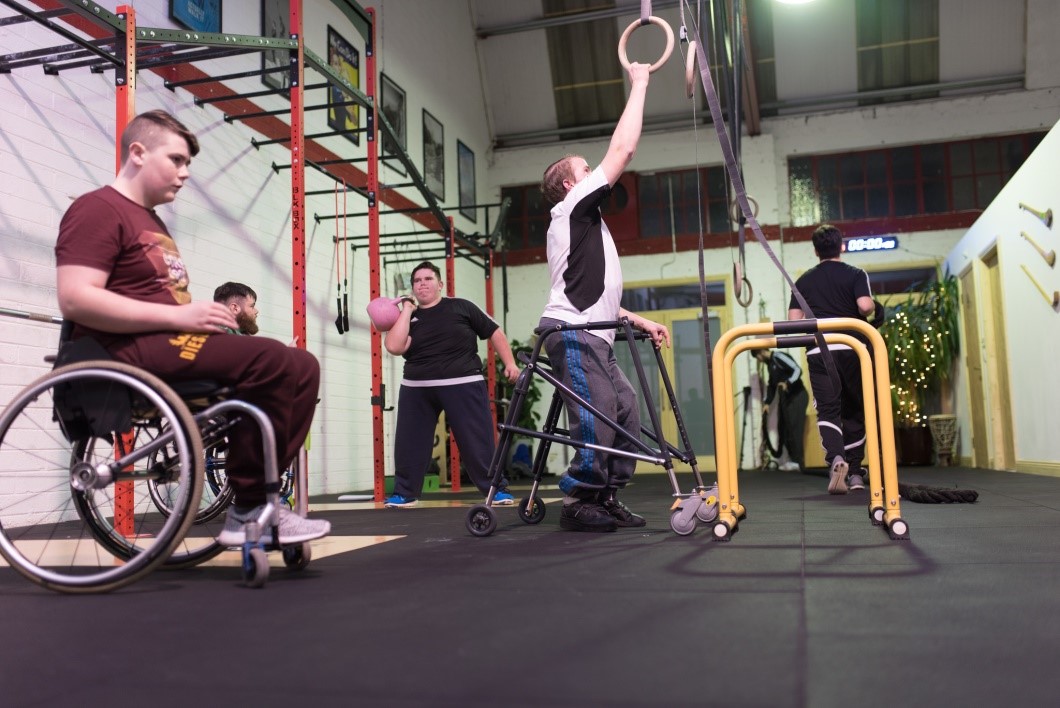 Ground-breaking strength and movement program, the first of its kind in Ireland, to be specifically designed for people with physical disabilities.